Joondalup festival still chugging along if i had to put it into a boat analogy.
The CDS (Container Deposit System) project feels more like a scenario where I'm the half blind captain with a patch, desperately keeping a rickety paper mache boat together whilst steering my crew through a wild storm that hopefully will clear soon. Alex is the parrot on my shoulder who is helping me in the background. Last week I would have had a wooden leg because i hurt my calf over doing it at the gym.
Segway from pirates. The new Decemberists cd is wonderfully wonderful!.
Annyywwaaay. My week has kind of been something where Ken calls me up about 10am whilst i be at school organising kiddies and says something like "I've booked a performance for this sunday and need a script by 12 today" So i be madly making, painting and fixing masks, rehearsing, writing scripts & organising times to meet up with musicians, set designer and puppet makers. Plus uni just started and myself is rather sick and can only just speak.
I should stop whining about how bad it is -
because the masks look awesome & I'm getting paid for it
I can drive! (well nearly) bought a new automatic car - switched from manual (clutches are the devil)
I'm seeing Camera Obscura @ Becks Veranda Friday
Good Little Fox @ Rosemount Saturday
Sunday I perform in front of freo markets (come down and see!!) for Clean Up Australia day - and i shall eat cake that day.
I also have my Stars cd ffiinnally.
And it's my birthday next week!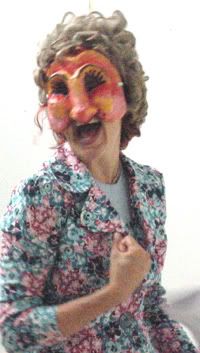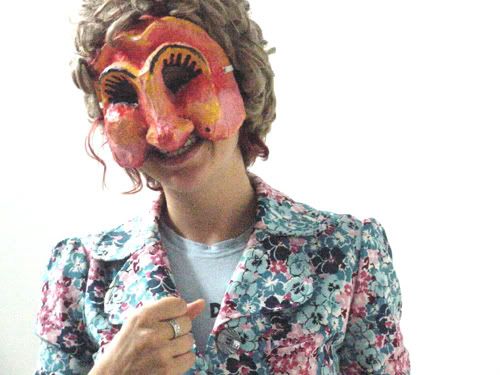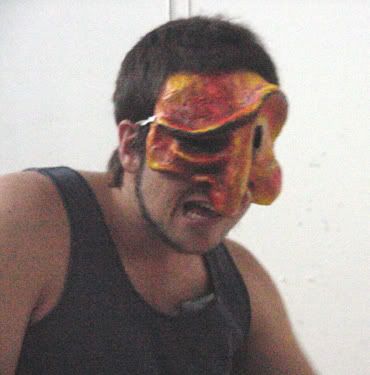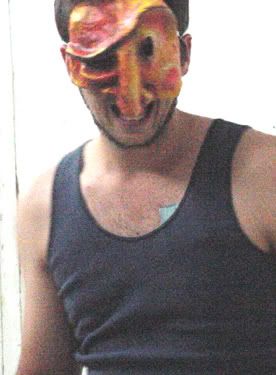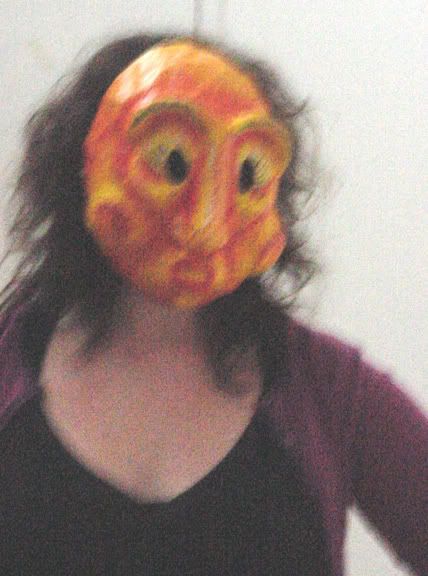 I have been busy girl indeed.
mood.:

exhausted

razzamatazz.:

What I'm Trying To Say - Stars