permanently
seized by an urgent passion.
Last week i decided that at the end of next year I am applying to
Jacques Lecoq International Theatre School.
I will spend next year learning French as best as I can (you only need a basic understanding), doing as much mask movement training as possible - as many workshops from the UNIMA festival as possible, saving money and apply for as many scholarships as possible - and eventually in october 08 fly to Paris with Alex.
Live there for two years better understanding corporeal expressiveness and seeking the truth in illusion!

TOUTE BOUGE (everything moves) and so will I!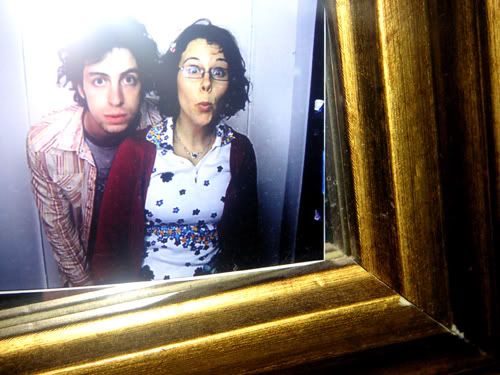 I have been
mood.:

determined

razzamatazz.:

la javanaise - madeline peyroux